Source Article Link: https://monero.observer/monero-observer-artistic-saturday-week-46-2022/
Previous Artistic Saturday weekly reports can be found in the [art] section.
5 - 'Light in the darkness of a cypherpunk' Monero wallpaper (by monero.graphics)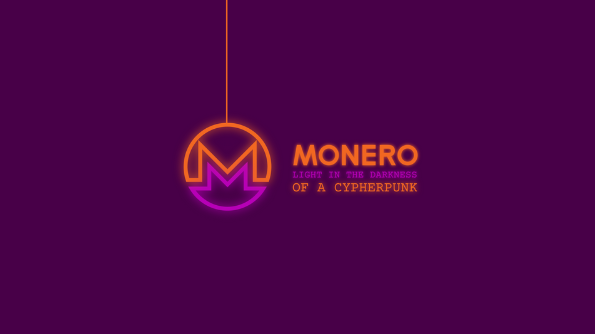 4 - 'Get your Monero off exchanges' meme (by i_wake_up_at_12)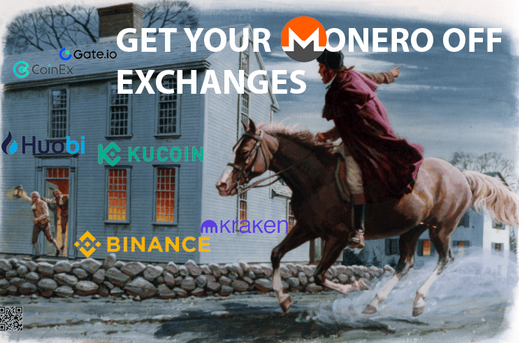 3 - 'Regulate This' Monero meme (by Anonymous)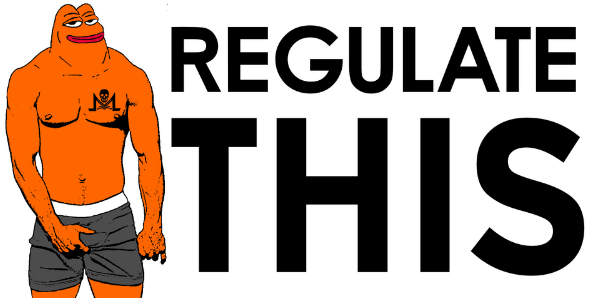 2 - 'Whack a mole' Monero wallpaper (by monero.graphics)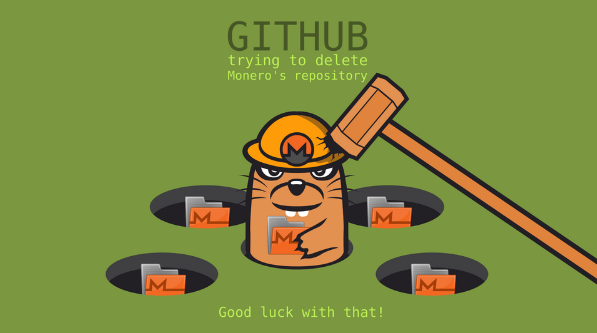 1 - 'Top Model' Monero illustration (by siddharta0)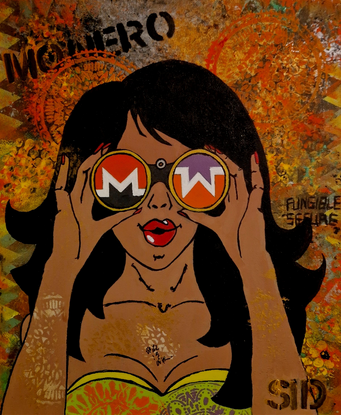 That's it for this week's Artistic Saturday.
Let me know if you enjoyed this edition and send me your art suggestions @/about.
Notes: monero.graphics designs can be used freely, but other designs might be commissioned. Tip the artists to support their work.
-3RA
---
License: CC BY 4.0, no changes were made to the article.